Magento is one of the most popular open source e-Commerce shopping cart systems in the world. It is extremely flexible and has a huge variety of plugins and add-ons to build just about any type of store. Magento powers the main e-Commerce sites for many of the world's most recognizable corporate brands and continues to grow in popularity. Features include built-in SEO, multi-store support, marketing tools, deep analytics, catalog management, shopping cart with support for multiple shipping addresses and payment processors, and more. It comes with a pre-configured sample store to get up and running quickly, and a wide variety of themes and templates to customize your site with your business branding. The Magento project offers multiple editions, enabling your e-Commerce site to grow alongside your business.
Virtual machine configurations
vCPU
RAM
Storage
Bandwidth
Price
For custom virtual machine configuration feel free to contact us.
---
Why use Cloud Applications ?
We guarantee our commitment to quality.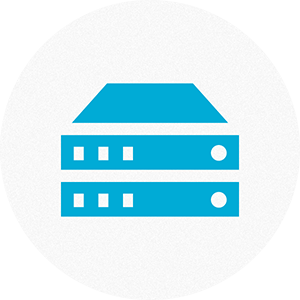 Predefined Machine Images
The predefined images of applications are optimized for performance and security, offers predefined virtual machine configurations for every need. Up to 12 vCPUS and 256GB of memory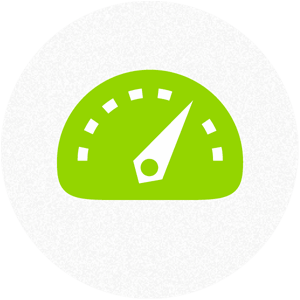 Local SSD
Our Cloud Applications champion reliability and speed, with SSD drive storage as standard. Solid State Drive storage is up to 20x faster than standard hard disk storage.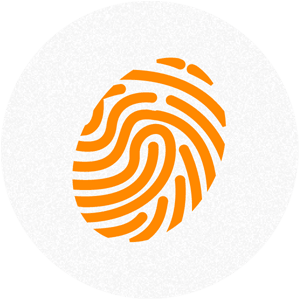 Compliance & Security
Our servers are secured to the highest possible standards, using hardware and software firewalls alongside our own in-house security package.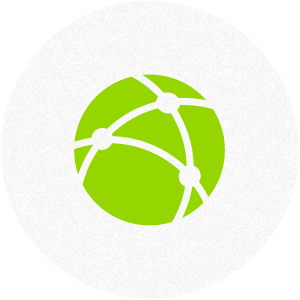 High-Performance Network
Our Cloud Applications are hosted on our high-performance networks out of Germany. Our redundant Tier 1-powered network provides lightning-fast download and site loading speeds around the globe.
---