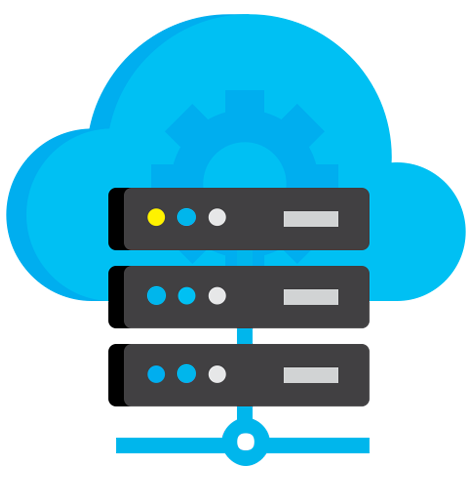 The VPS servers will impress you with its ample guaranteed RAM and CPU resources as well as its speedy, high-performance SSDs – all at a very moderate price. Naturally, a generous amount of included traffic and a swift connection are included to ensure optimal availability. Valuable features like the snapshot function, 24-hour server monitoring, and the reset function make this deal a complete package.
Virtual machine configurations
vCPU
RAM
STORAGE
BANDWIDTH / LOCATION
PRICE
For custom virtual machine configuration feel free to contact us.
---
Why use Cloud VPS ?
We guarantee our commitment to quality.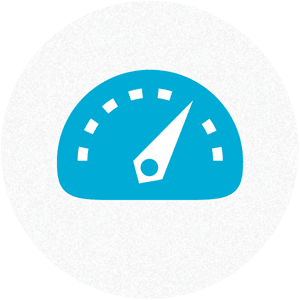 SSD
Our VPS packages champion reliability and speed, with SSD drive storage as standard. Solid State Drive storage is up to 20x faster than standard hard disk storage.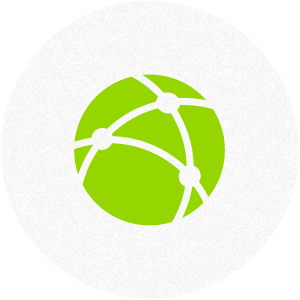 High-Performance Network
Our VPS plans are hosted on our high-performance networks out of Germany. Our redundant Tier 1-powered network provides lightning-fast download and site loading speeds around the globe.
Full-Featured VPS
Full root access, coupled with a choice of Operating Systems and optional cPanel or Plesk, makes a seriously feature-rich Virtual Private Server. Our VPS offerings are faster than many dedicated servers!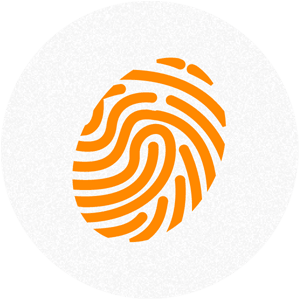 Total security as standard
Our servers are secured to the highest possible standards, using hardware and software firewalls alongside our own in-house security package.
VPS1
VPS2
VPS2 Plus
VPS4
VPS8
HARDWARE

vCPU

1 vCore
2 vCore
2 vCore
4 vCore
8 vCore

RAM

2 GB
4 GB
8 GB
8 GB
16 GB

SSD

64 GB
128 GB
128 GB
256 GB
512 GB

Connection

1 Gbit/s-Port
1 Gbit/s-Port
1 Gbit/s-Port
1 Gbit/s-Port
1 Gbit/s-Port
SOFTWARE

Operating system installation

Preinstalled
Preinstalled
Preinstalled
Preinstalled
Preinstalled

Linux operating system (64-Bit)

Centos, Debian, Ubuntu

Centos, Debian, Ubuntu

Centos, Debian, Ubuntu

Centos, Debian, Ubuntu

Centos, Debian, Ubuntu

Plesk administration

Plesk Onyx
Plesk Onyx
Plesk Onyx
Plesk Onyx
Plesk Onyx

cPanel administration

cPanel
cPanel
cPanel
cPanel
cPanel

Linux

✓

✓

✓

✓

✓

Apache

✓

✓

✓

✓

✓

MySQL

✓

✓

✓

✓

✓

PHP

✓

✓

✓

✓

✓

SERVICE

Traffic usage inclusive

Unlimited
Unlimited
Unlimited
Unlimited
Unlimited

IPv4 address

1
1
1
1
1

IPv6 subnet (/64)

✓

✓

✓

✓

✓

24h server monitoring with email notification

✓

✓

✓

✓

✓

Full root access

✓

✓

✓

✓

✓

24h reset service via web interface

✓

✓

✓

✓

✓

VNC installation

✓

✓

✓

✓

✓

Image installer

✓

✓

✓

✓

✓

Traffic statistics

✓

✓

✓

✓

✓

Reverse DNS administration

✓

✓

✓

✓

✓

INFRASTRUCTURE

Total bandwidth

2.53 Tbit
2.53 Tbit
2.53 Tbit
2.53 Tbit
2.53 Tbit

Network availability

min. 99.9%
min. 99.9%
min. 99.9%
min. 99.9%
min. 99.9%

Server location

Germany
Germany
Germany
Germany
Germany

DDoS protection

✓

✓

✓

✓

✓

Firewall

✓

✓

✓

✓

✓

Redundant network

✓

✓

✓

✓

✓

Juniper routing technology

✓

✓

✓

✓

✓

24/7 Monitoring

✓

✓

✓

✓

✓

Pricing

Monthly

16.00€
24.00€
24.00€
32.00€
32.00€

Setup Fee

Free
Free
Free
Free
Free

Setup Time

12 Hours
12 Hours
12 Hours
12 Hours
12 Hours
Order
Order
Order
Order
Order
---