---
Why use Cloud Applications?
We guarantee our commitment to quality.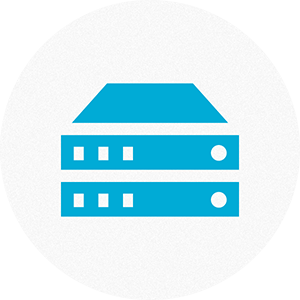 Predefined Machine Images
The predefined images of applications are optimized for performance and security, offers predefined virtual machine configurations for every need. Up to 12 vCPUS and 256GB of memory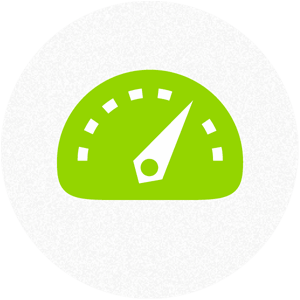 Local SSD
Our Cloud Applications champion reliability and speed, with SSD drive storage as standard. Solid State Drive storage is up to 20x faster than standard hard disk storage.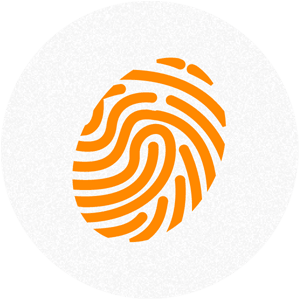 Compliance & Security
Our servers are secured to the highest possible standards, using hardware and software firewalls alongside our own in-house security package.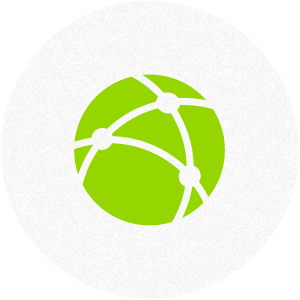 High-Performance Network
Our Cloud Applications are hosted on our high-performance networks out of Germany. Our redundant Tier 1-powered network provides lightning-fast download and site loading speeds around the globe.
---