---
Why use Cloud Applications?
We guarantee our commitment to quality.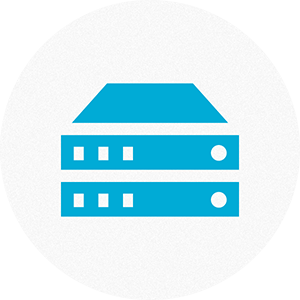 Predefined Machine Types
Compute Engine offers predefined virtual machine configurations for every need from micro to instances with 32 vCPUS or 208GB of memory, in standard, high memory, and high CPU configurations.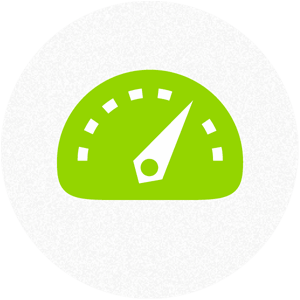 Local SSD
Compute Engine offers always-encrypted local solid-state drive (SSD) block storage. Unlike standard persistent disks, local SSDs are physically attached to the server hosting the virtual machine instance offering very high input/output operations per second (IOPS) and very low latency compared to persistent disks.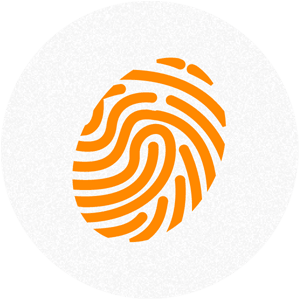 Compliance & Security
All data written to persistent disk in Compute Engine is encrypted on the fly and then transmitted and stored in encrypted form. Google Compute Engine has completed ISO 27001, SSAE-16, SOC 1, SOC 2, and SOC 3 certifications, demonstrating our commitment to information security.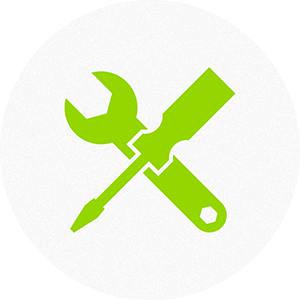 Instant Setup
As soon as your order is placed, our technology will deploy your SSD Cloud Server in less than 10 seconds.You will be emailed just a few seconds after with your login details.
---