WordPress powers over 25% of all websites on the internet, making it the world's most popular blogging and content management platform. It is free and open source software developed entirely by its community, who have contributed over 45,000 themes, plugins, and widgets that enable an unlimited combination of features. Users can easily create and edit static webpages and blog posts using its intuitive editor. Without even thinking about details like browser compatibility or responsiveness, content creators are free to create and format text, images, and layout on every page and post. More tech savvy will appreciate having the ability to easily switch back and forth between a WYSIWYG editor and raw html for every page, and the underlying PHP that runs it all is available right through the interface.
Virtual machine configurations
vCPU
RAM
Storage
Bandwidth
Price
For custom virtual machine configuration feel free to contact us.
---
Why use Cloud Applications ?
We guarantee our commitment to quality.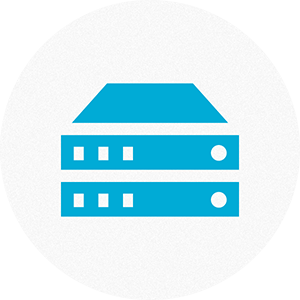 Predefined Machine Images
The predefined images of applications are optimized for performance and security, offers predefined virtual machine configurations for every need. Up to 12 vCPUS and 256GB of memory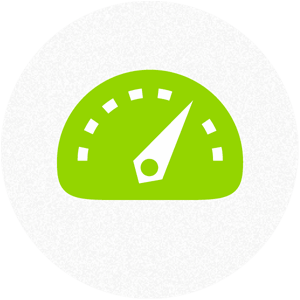 Local SSD
Our Cloud Applications champion reliability and speed, with SSD drive storage as standard. Solid State Drive storage is up to 20x faster than standard hard disk storage.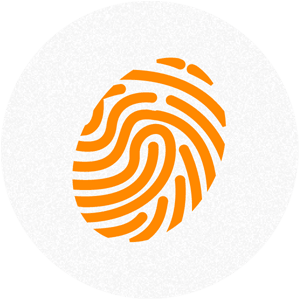 Compliance & Security
Our servers are secured to the highest possible standards, using hardware and software firewalls alongside our own in-house security package.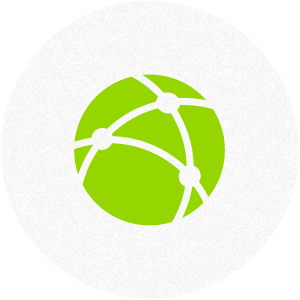 High-Performance Network
Our Cloud Applications are hosted on our high-performance networks out of Germany. Our redundant Tier 1-powered network provides lightning-fast download and site loading speeds around the globe.
---